This post contains affiliate links, and I will be compensated if you make a purchase after clicking on my links. As an Amazon Associate I earn from qualifying purchases. Learn More
Chihuahua subscription boxes offer convenience and are so much fun to look forward to and to open. They are a great way to try products you don't know about or to never run out of things you get for your chi on a regular basis.
I have become a huge fan of them and several of them every month, including subscription dog food delivery.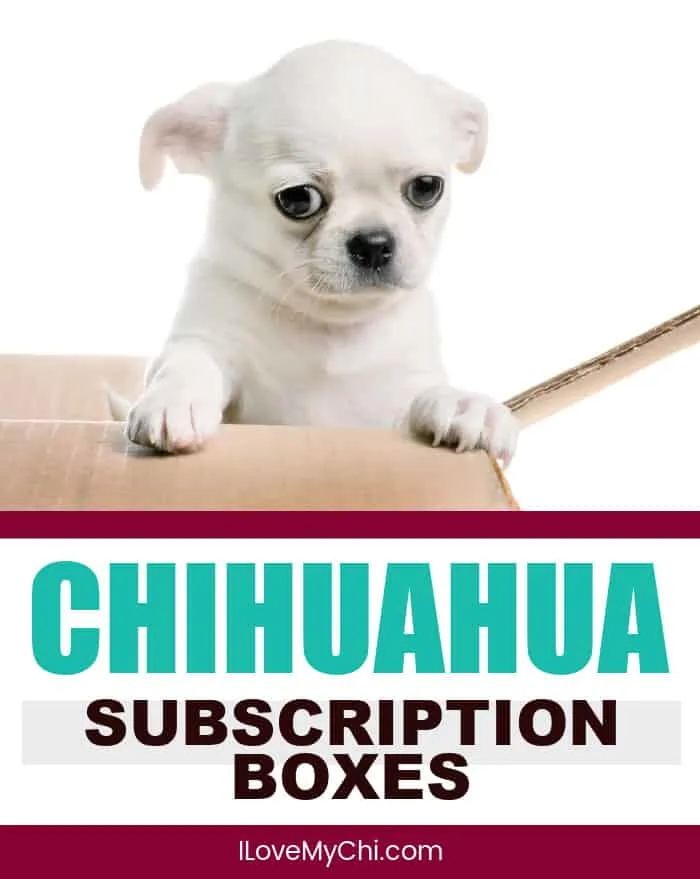 Chihuahuas Subscription Boxes
Below is the list of all posts we have on subscription boxes. Many we have tried personally.
Dog Toy Subscription for Heavy Chewers
Dog Food Subscription Boxes
The Farmers Dog Dog Food Review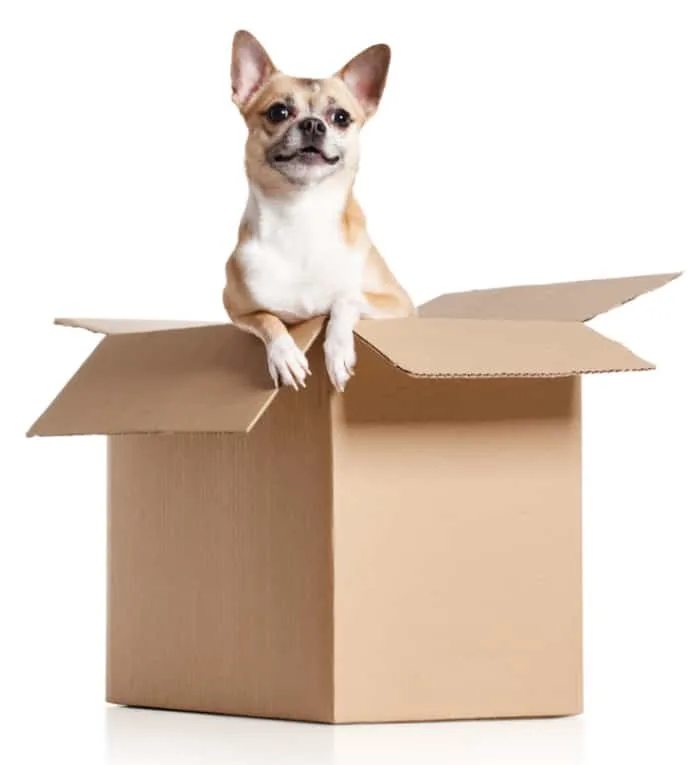 Tips for Ordering from Subscription Box Services
Before ordering, check the FAQs section to see if you can easily cancel when or if you need to.
Mark on your calendar when your money will be deducted each month and when your box will ship. Many companies will send you an email telling you when they are ready to ship but not all of them do.
Know that you may not like everything in every box. Still it's a great opportunity to find out about new things and to treat your fur baby. The things you don't like you can donate to a shelter or rescue.
Bookmark your account page for the subscription service so you can easily get back to it when needed.
Do you get any subscription boxes (dog related or other)? Let us know about them in the comments!