This post contains affiliate links, and I will be compensated if you make a purchase after clicking on my links. As an Amazon Associate I earn from qualifying purchases. Learn More
Leaving your pup at home is always hard. And, unless you're confident that you've chosen the
best dog sitter for your dog, then you'll be worrying nonstop.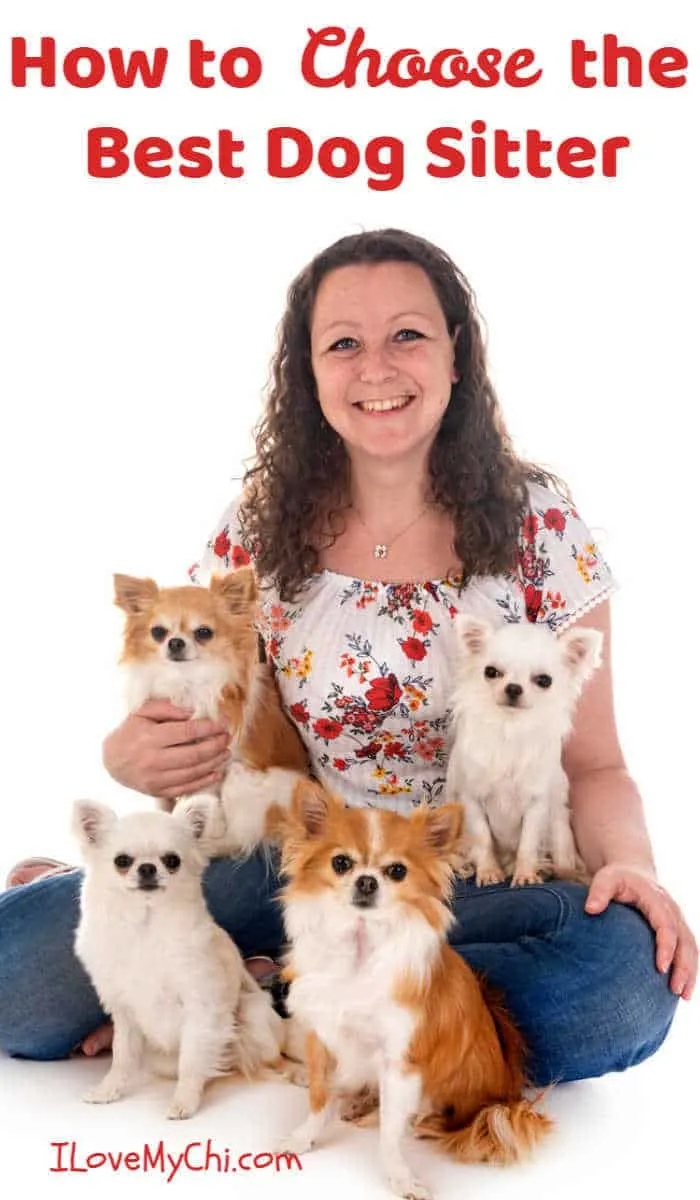 Whether you're on vacation or traveling for business, you'll still be stressing if you're on edge about your pet.
Choosing a dog sitter can be done through trial and error, which is the method I first tried, and I
do not… I repeat, do not, recommend trying this approach. Instead, I've sorted through all of the
lessons I've learned in choosing someone to watch my dog, and found all of the ones that
actually worked.
Keep reading for some solid tips on how you can successfully find a dog sitter, without going
through the trauma of picking the wrong ones first.
Do Your Research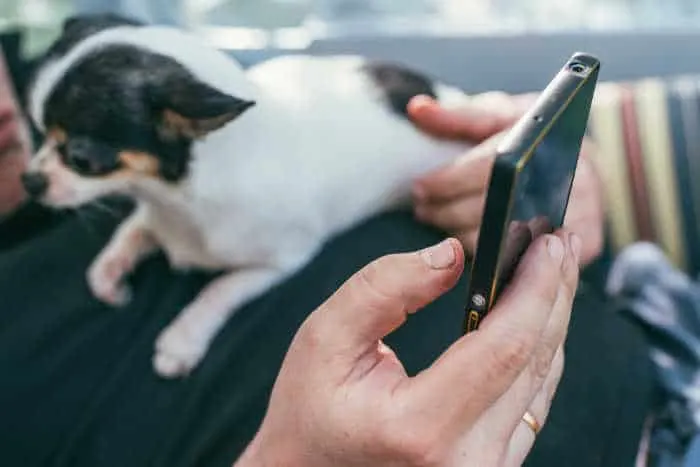 There are many apps and websites available to help you choose a dog sitter. These are a great
resource for viewing potential sitter profiles, and even finding references.
You'll be able to learn the experience of this person and even their interests.
Sites such as DogVacay.com and Rover.com are full of dog lovers that are perfect for watching
your furry friend; it's just a matter of finding the perfect match. And, luckily, these sites make it
pretty easy.
Do Judge a Book by its Cover
I mean this in the best way possible. While this is a terrible approach in every other area of your
life, it's a great place to start when choosing a dog sitter.
If your dog is fearful of certain characteristics, please make sure you keep this in mind when researching your future sitter, and use this as a tool to narrow down your sitter search when viewing profiles.
For example, one of my dogs is afraid of men with beards.
I had my brother, with his giant beard, come stay overnight while I was out of town. Let's just say the slumber party was less than pleasant for both my brother and my pup. He wouldn't go on walks and gave my brother a really hard time even going outside to go potty.
So, you'll want to think about whether or not your dog has any lingering fears that might be an
issue for a sitter. You want both your dog and the sitter to be comfortable.
I now make sure that all of my dog's sitters are beardless.
Don't be Afraid to Ask Questions
Once you've compiled a list of prospects, don't hesitate to use their contact info to get in touch
with them before committing.
I like to send an email first, and ask the person to call me when they're available. This also helps me gauge how eager they are for the job.
Before you initiate the communication, come up with a list of questions you'd like to ask, so you
can be prepared when they do call. Here are a few suggestions of conversation starters:
● Do you enjoy pet sitting?
● How comfortable are you walking dogs?
● What hours are you available to watch my dog?
● How would you handle an emergency?
● Are you comfortable with big/small dogs?
Don't be Afraid to Ask for a Meet and Greet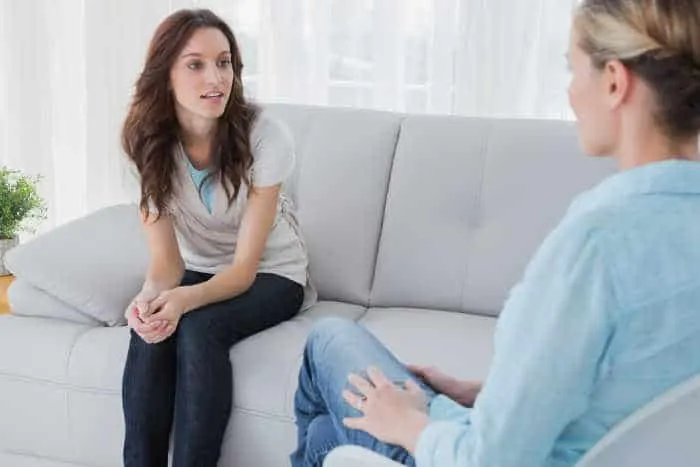 You'll want to see your pet in action with the sitter, and a chance to witness how they interact. If
a dog sitter is reluctant to meet with the dog beforehand, this is a giant red flag.
When pets are away from their families, even in their own homes, they're still a little out of sorts.
Make sure you give your dog a chance to meet their sitter and get to know them, while you're
still in the house.
If possible, more than one meeting would be ideal. You can even meet at the park or another
place that your dog loves, to really sell that sitter to them.
Do Overshare
When you're finding the right sitter, you'll want to make sure to share all of your dogs
information with them. Don't worry, dogs don't get embarrassed so you can give up all the dirty
details.
Is your dog afraid of the vacuum, but it has to be used when they come in from outside? Does
your pet occasionally have accidents in the night and needs to go potty before bedtime?
These are things that sitters should definitely know about before. But don't stop there. It's best for the
dog sitter to have zero surprises while you're away.
It's also important to share any special needs that your dog might have. It's possible that a pet
sitter might not be familiar with either of these and that's something you would want to know
before leaving them with your fur baby. Make sure you mention any of these:
● Medications or supplements that you dog needs to take.
● Anything additional grooming that needs to be done.
● Any and all allergies.
● Breed-specific information.
● Fears that your dog might have (my dog hates hats, so I always warn the dog sitters of
this).
Don't Hold Back on the Expectations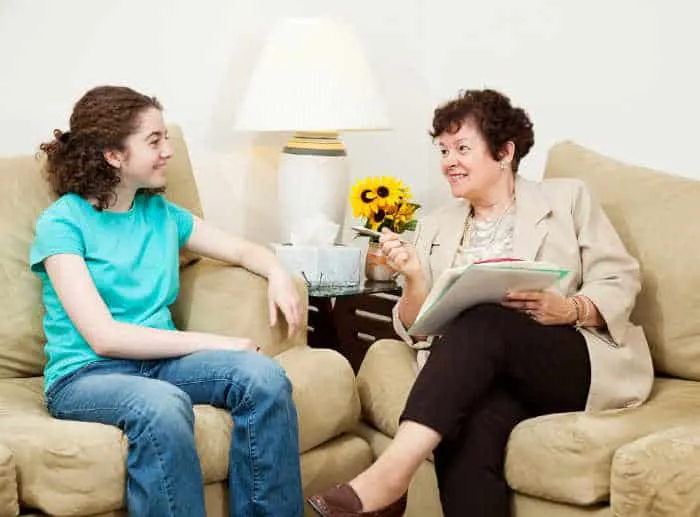 Your dog sitter is there to help you. He or she has done this before, and they want your
recommendation for future jobs too. And, more than likely, they're hoping to be asked to come
back again.
It's important to let them know exactly what your expecting while they're taking care
of your dog.
Keep this thought on the back burner when you're communicating your expectations with the
sitter.
For example, if your pup is accident-prone, make sure you let the sitter know how you
would clean up the mess.
Or, if you have specific times you're expecting them to be there, make sure they know.
After you've shared what you're expecting, then you can see if the sitter has any questions about your pup or what's expected.
I always like to make sure they're comfortable asking any questions, even if they seem silly because then I know that they won't be afraid to contact me in the future with questions, either.
Although the task of finding the perfect sitter might seem like quite a challenge, it can be done.
And, when you find the perfect one, you'll be able to enjoy your trip without worrying.
I hope these tips help, so you don't have to learn the hard way like I did.
We also have a post about what your other options are for your dog when you travel.
About the Author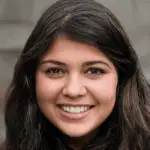 Amy Anthony is a stay-at-home-mom of two kids and three dogs, an animal lover, and a neat-
freak. As a writer by trade, Amy enjoys teaching others how to clean and organize their home
even with long-haired pets and messy children.