I sometimes get emails from people who have never had a chihuahua and wonder if they should get one.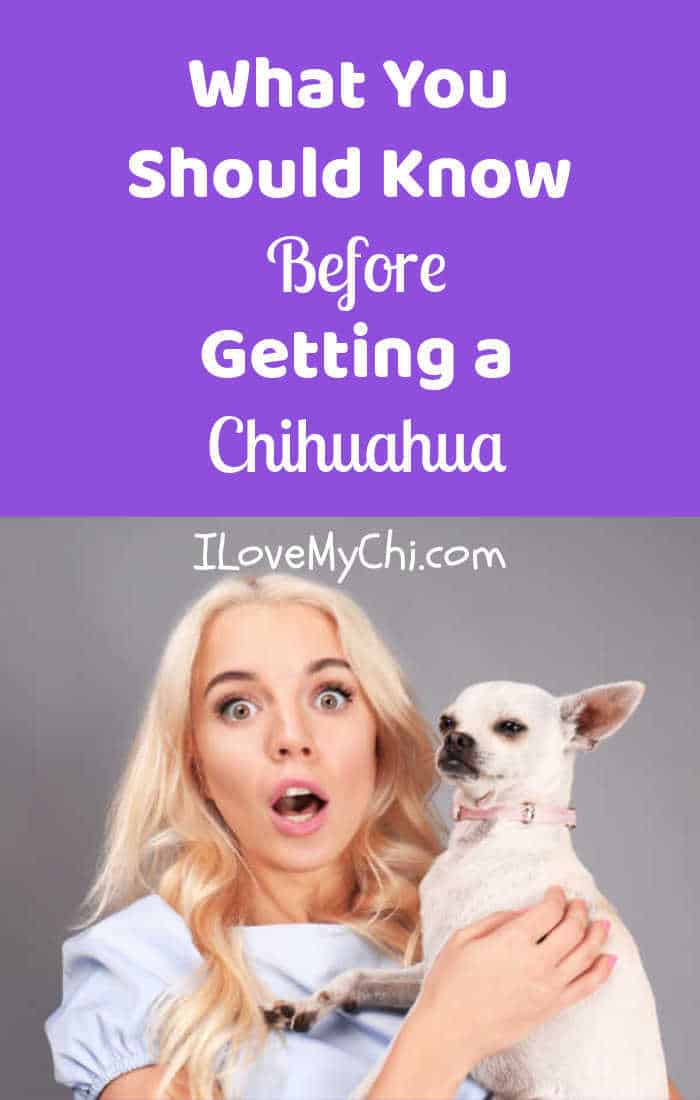 They ask about what they should know before getting a chihuahua. I give them my two cents worth but decided it might be easier to just send them to a post. And to get the point of view of other chihuahua pet parents.
So I asked on our Facebook page and got over 900 responses!
A lot of the responses were similar. Below is a list of the most common responses given.
Of course there are exceptions to every rule so if you read these and think "my chihuahua isn't like this", then yours may be the exception. My chis didn't fit some of these things either.
I have linked to the things in this list that we have articles on.
Health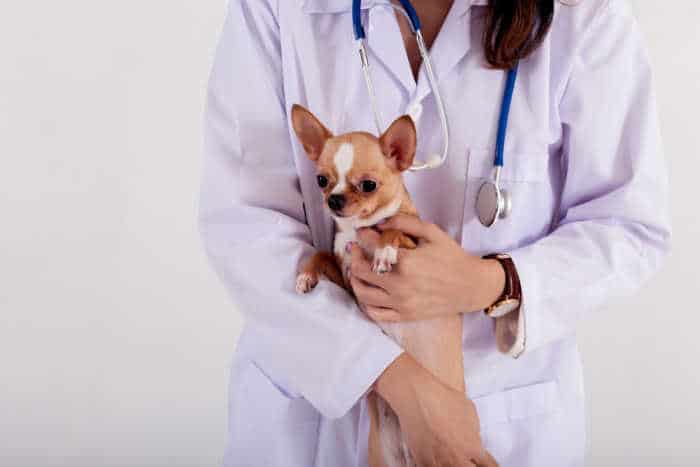 Personality
Training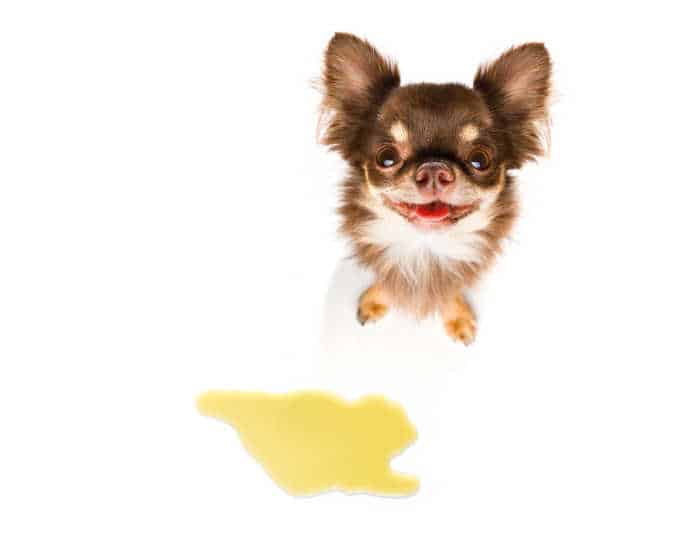 Other
How Your Life Will Change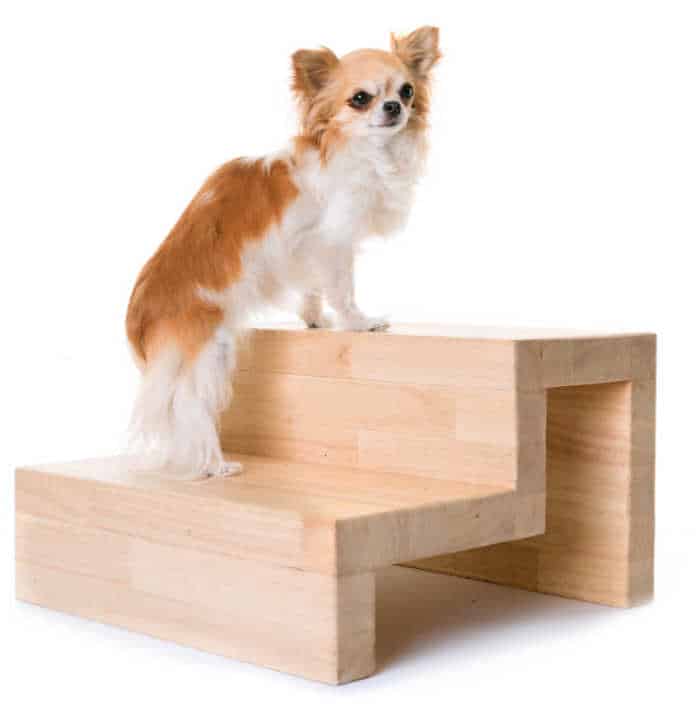 What would you add to this list? Leave a comment and let us know if you agree with these things and what you would tell someone before getting a chihuahua.