This post contains affiliate links, and I will be compensated if you make a purchase after clicking on my links. As an Amazon Associate I earn from qualifying purchases. Learn More
One of the most searched for things on this site is chihuahua facts. And we have lots of articles about them.
I decided it might help to have them all in one place. So keep reading to find all the articles with facts about chihuahuas below.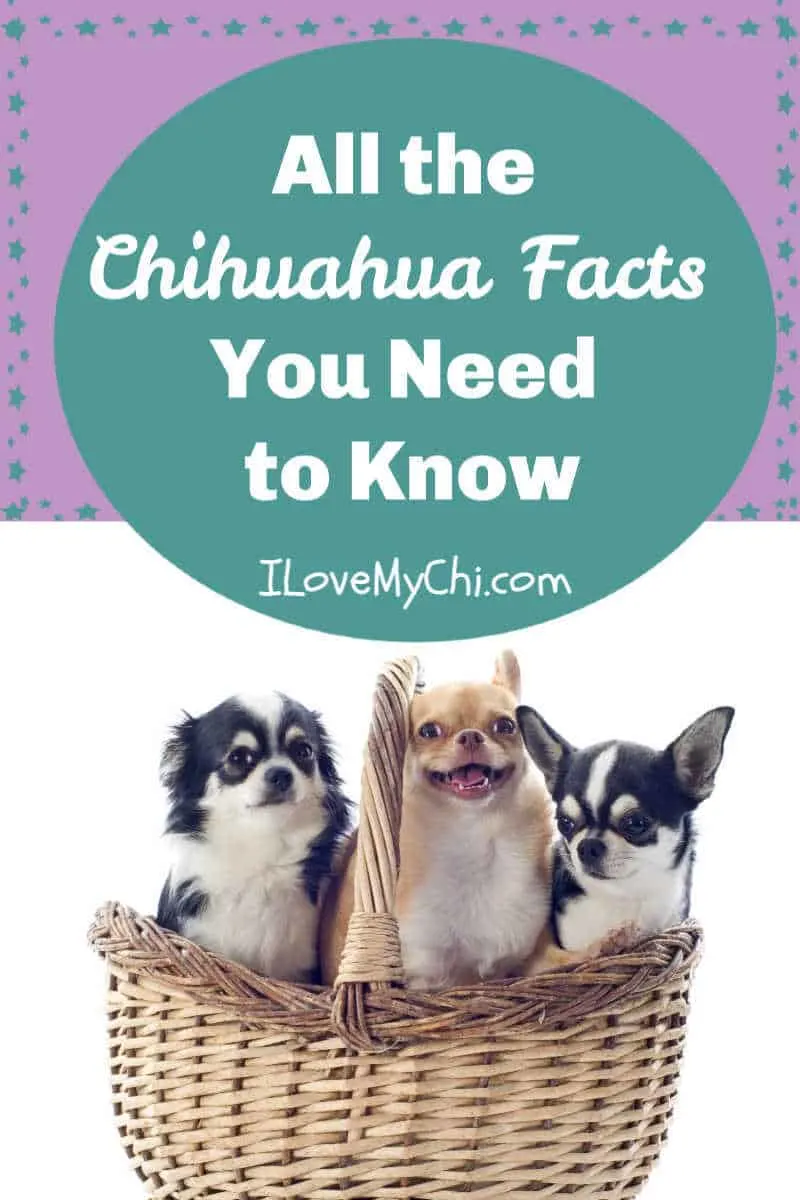 First is our most popular chihuahua facts post which is a fun, interesting read. It's 55 Facts About Chihuahuas That You May Not Know. Check and see how many of these facts you know.
The second one is also a fun post but it's about all dogs, not just chihuahuas: 50 Interesting Facts About Dogs. Of course, chihuahuas are dogs so in a sense, it's about them too, right?
If you like puppies (and who doesn't) you will enjoy this post: 12 Facts About Chihuahua Puppies. Love me some puppies!
Opposite from puppies, we have this about senior chis: 7 Facts About Senior Chihuahuas. It's something we all need to know about because if we are lucky, our furry friends will eventually become seniors (if they aren't already are).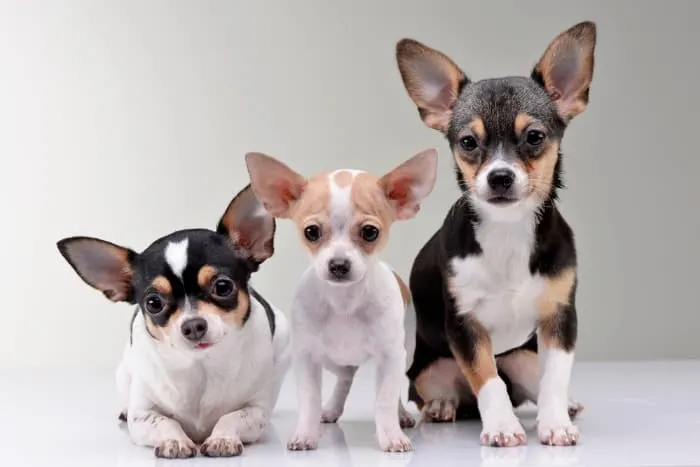 Next we have a very popular post: 12 Deer Head Chihuahua Facts. Even if your chi isn't a deer head, you will enjoy reading the facts about them.
And along with deer head facts we also have one about apple head chis here: 7 Interesting Apple Head Chihuahua Facts. Whether you have an apple head or a deer head chihuahua, read this to see the differences.
People are fascinated about the beautiful merle chihuahuas. This post shows you what you need to know about them: 7 Facts You Never Knew About Merle Chihuahuas. And I'd love to know your thoughts on this if you have a merle chi.
Another kind of chihuahua everyone is fascinated with are teacup chihuahuas. Here's what you should know about them: Teacup Chihuahuas: Fact vs Fiction. Though they are highly sought after, they may not be the best bet when getting a chihuahua.
This post is about what we all deal with when we have dogs: 5 Surprising Facts About Dog Hair.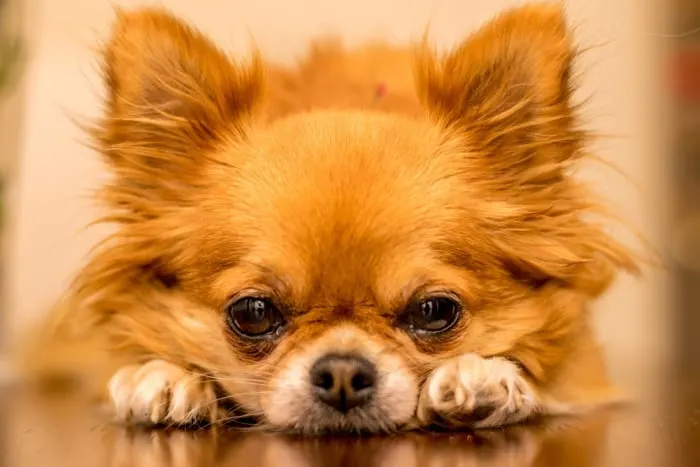 The next article is about something many of us don't think about until it's too late: Chihuahua Teeth Facts.This article will give you some interesting teeth facts along with instructions for caring for your chi's teeth.
Here's another thing some of us pet parents have to deal with our dogs: Obese Chihuahua Facts. It's so easy to overfeed our fur babies.
If you have a long haired chihuahua like me, this post may interest you: Long Haired Chihuahua Facts. The care for long hair chis is a little different than for short hair chis.
If you have a child that's interested in chihuahuas, he or she may like this post: Chihuahua Facts for Kids. You don't need to be a kid though to enjoy these facts.
See how many of these facts and myths you know: Chihuahua Facts and Myths. I'd love to know how many of these you have heard or even believed yourself.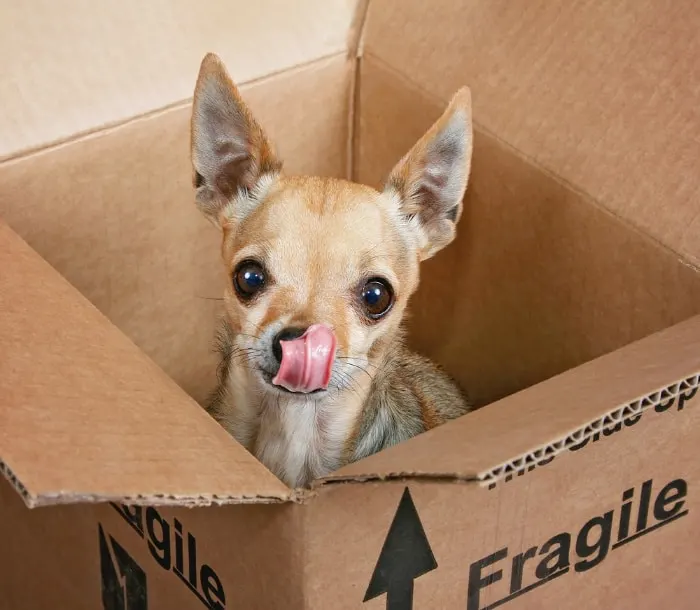 Here's another post about myths, but it's geared towards all small dogs, not just chis: 10 Myths about Small Dogs.
This is an old post that I need to update but it still has some interesting information: History and Origins of Chihuahuas. If you ever wondered where chihuahuas came from, read this.
I did some research for this and found the top questions people ask online about chihuahuas. See if you agree with my answers: Top Questions (and Answers) Asked About Chihuahuas.
This post is good for a laugh. It's 9 Silly Questions People Ask About Chihuahuas. If you need a reason to smile and wonder about the intelligence of some people, read this. And tell me if anyone has ever asked you any of these questions.
This one is a video I got off of YouTube that I found really interesting: Chihuahua Ear Facts.
We have another video here that is fun to watch and quite interesting: Chi Facts and Eye Candy.
I hope you found some interesting chihuahua facts. Which post is your favorite?
If you have an idea for another fact post about chihuahuas, please leave a comment and let me know! I enjoy writing these type of posts and would lobe to write some more.